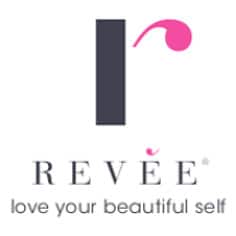 Style is a difference, a way of being and doing.
For us at
REVEÉ®
body care starts from that of the soul. Beauty and feeling beautiful are something that you cannot look at lightly, that you cannot leave on the sidelines. That's why medical technology and comfort combine the sophistication of a modern and elegant style, to help you rediscover your love for yourself.
Each of our products is the result of more than a year of work, because the beauty of the human body is for us something of enormous value and the care of its forms deserves the best we can offer. Only the best fabrics, LYCRA® beauty " The Science of Shaping™ " breathable, comfortable, contentive and latex-free,are chosen for our garments, all designed in Italy and produced in Europe, according to the highest quality standards. Modern cuts for simple but cutting-edge products, capable not only of containing and protecting, but supporting and enhancing. Health, technology and love for beauty at the service of the person.