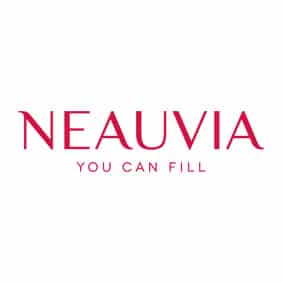 ITP Biomedical Company is an important company based in Italy, born from the many years of experience of a group of specialists in the health, beauty and wellness sector. The parent company, operating internationally, exclusively manages a significant number of world-leading brands in the fields of medicine and aesthetics, following their commercial development, positioning and scientific enhancement.
Our goal is to guarantee, through a continuous process of research and innovation, absolute safety in the application and use of technologies and products for health, beauty and well-being.
ITP Biomedical Company brings to Italy the experience of ITP S.A., a leading international company based in Poland.
The Italian office wants to offer technologies, services and products that can concretely meet the needs of an audience increasingly attentive to the excellence of production processes, the quality-price ratio and the clarity of training in use.