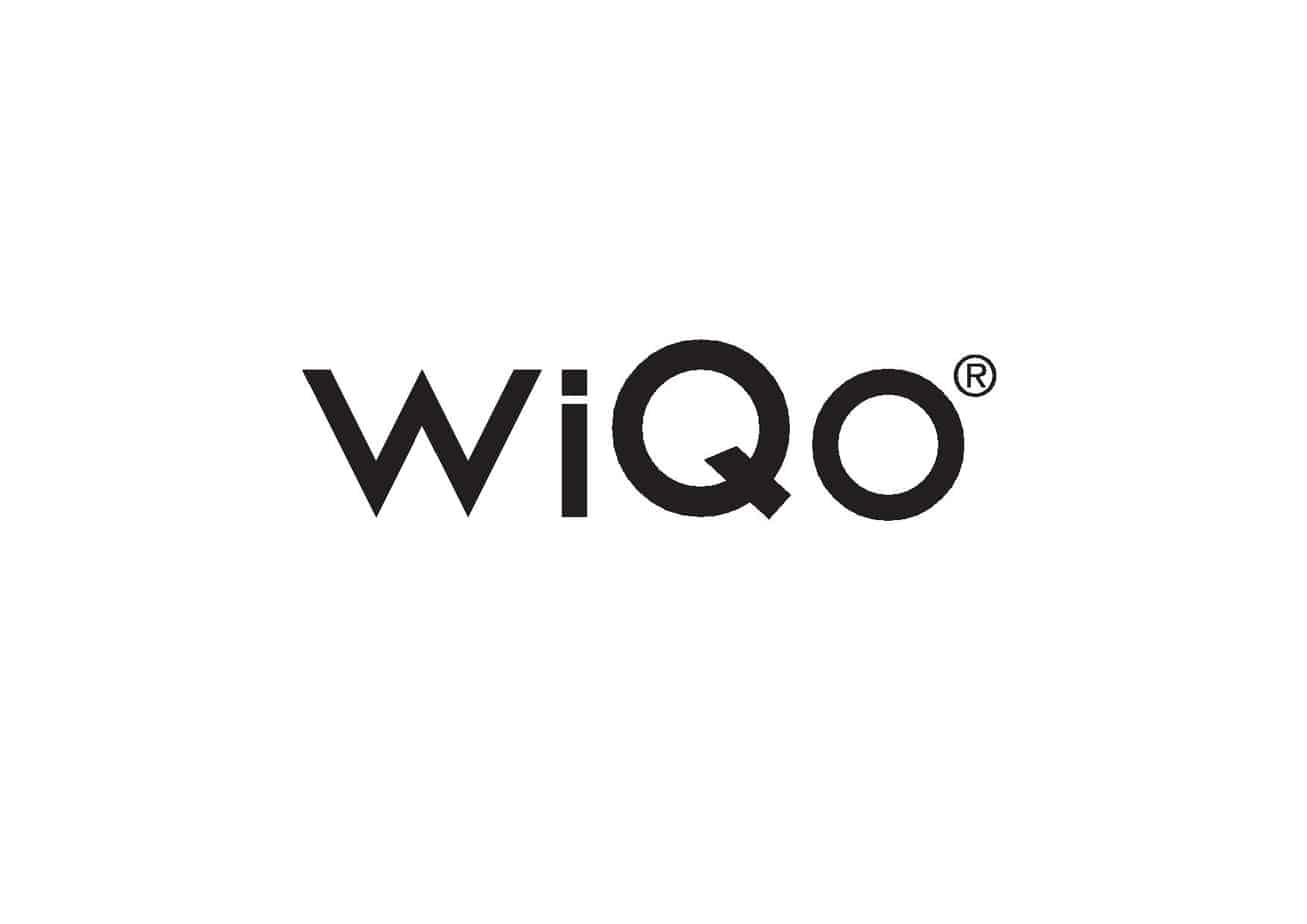 The company GPQ Srl was founded in 1994 on the inspiration of a medical specialist in Dermatology whose passionate research led to the conception and subsequently to the development of two product lines:
WiQomed line specific for medical products such as PRX-T33;
WiQo line specific for quality dermocosmetic products for every skin type, clinically tested and suitable even after aesthetic medicine treatments.
GPQ Srl relies on an experienced team, highly motivated and qualified in the technical and scientific field that in each sector is dedicated with professionalism to ensure full compliance with the quality standards required by the DM and cosmetics sector.
The Company has obtained uni en iso 9001:2008 certifications from ente TÜV SUD (certificate no. 50 100 12556/A) and UNI EN ISO 13485:2012 (certificate No 50 100 12556/B) and operates in strict compliance with Directive 93/42/EEC for medical devices and Regulation (EC) No 1223/2009 on cosmetic products.