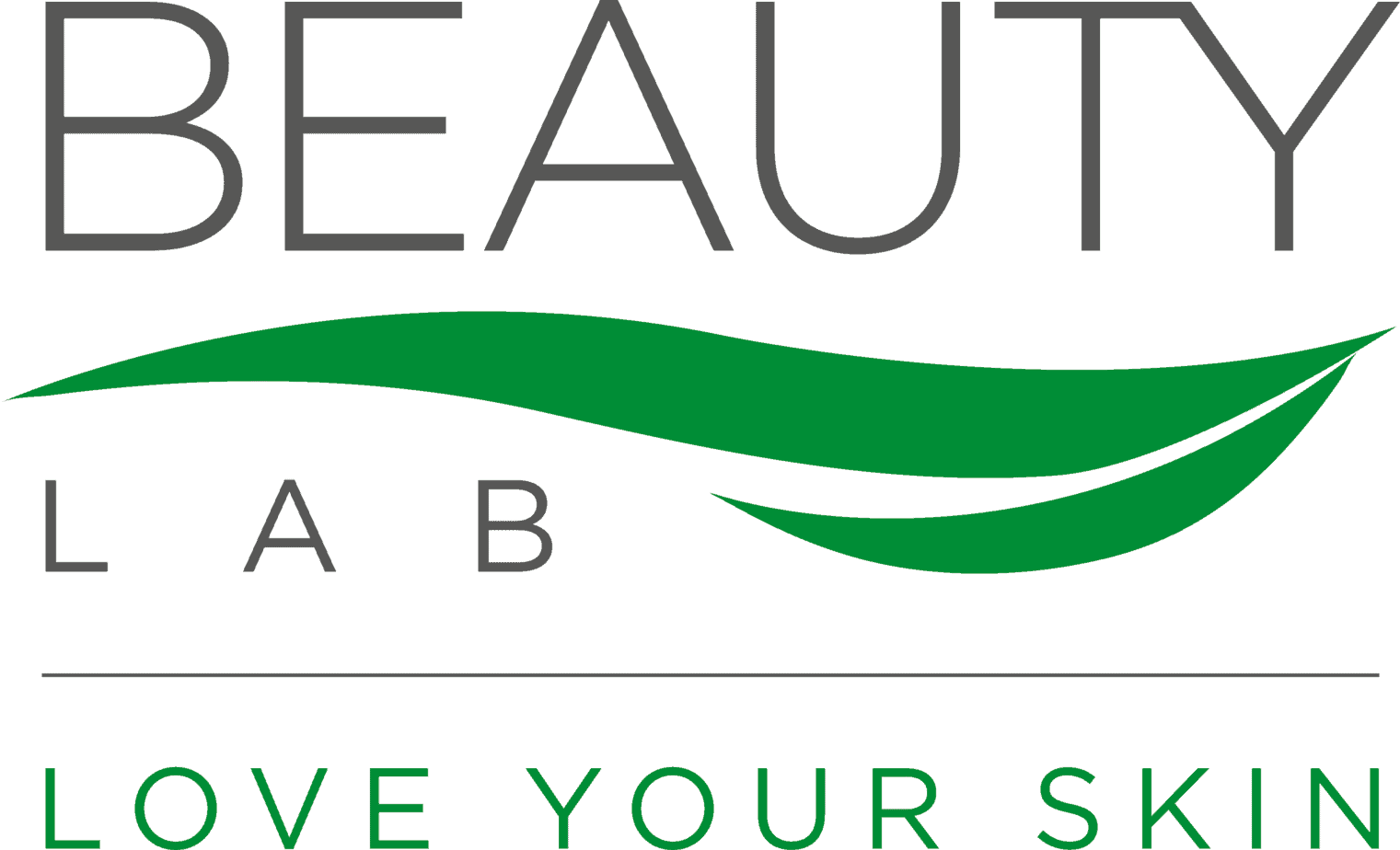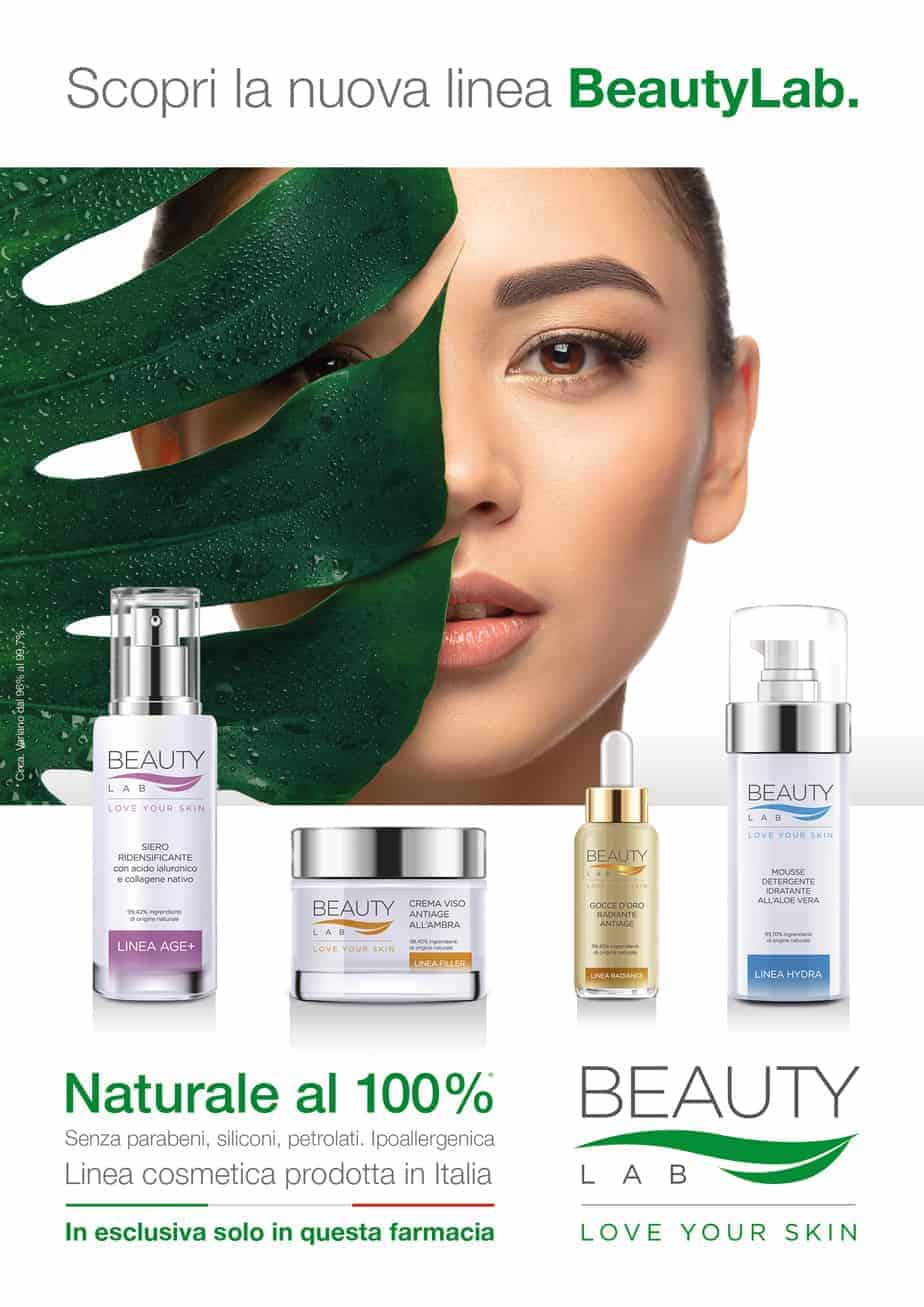 ---
The concept of Beauty Lab is simple: products composed of over 95% of natural active ingredients and excipients.
LOVE YOUR SKIN is the company motto.
The new Beauty Lab line consists of active ingredients and excipients of natural origin deriving from the natural world.
The line is:
without parabens
without petrolates
without PEG
silicone-free
nickel free
dermatologically tested
made in Italy
Discover the line and all its products. CLICK HERE
You will be redirected to the website of Farmacia San Giovanni, the new pharmacy of Porta Pia Group. Free shipping from 50€ of expenses.